Support this work for $1 a month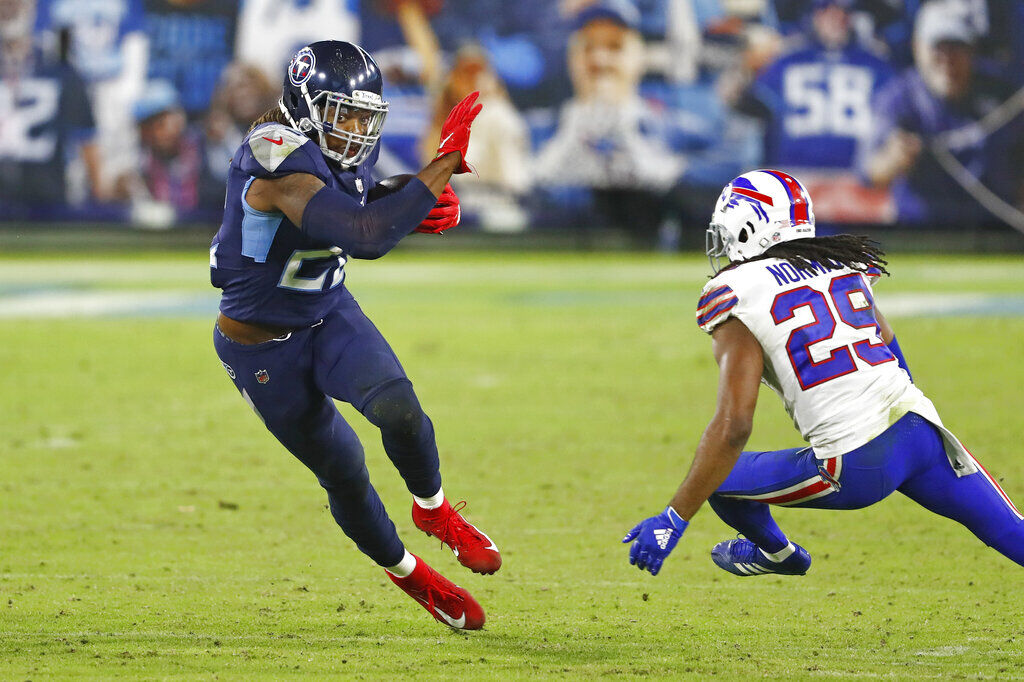 To the victor, go the spoils, according to the old saying.
And, well, they've had quite a couple of weeks in Nashville.
So Jim Wyatt, a longtime Titans beat writer who now works for the team's website, harkened back to the legendary day of the Bills to begin his story on Tuesday's 42-16 drubbing:
NASHVILLE – No one circles the wagons like the Tennessee Titans.
Sorry Chris Berman, and the Buffalo Bills.
Ravaged by positive COVID-19 tests, and without several key players on the team's 53-man roster, the Titans beat the Bills 42-16 with an inspired effort on Tuesday night in the first game with fans present at Nissan Stadium during the 2020 season.
The Titans gave fans plenty to cheer about while improving to 4-0.
It was the team's first game in 16 days after having back-to-back games rescheduled, and it came after only one full practice during the week leading up to the contest.
With a depleted roster and a resilient approach, the Titans produced an effort on Tuesday night that surely impressed even Berman, the famed ESPN anchor who coined the catchphrase "No one circles the wagons like the Buffalo Bills" roughly 30 years ago.