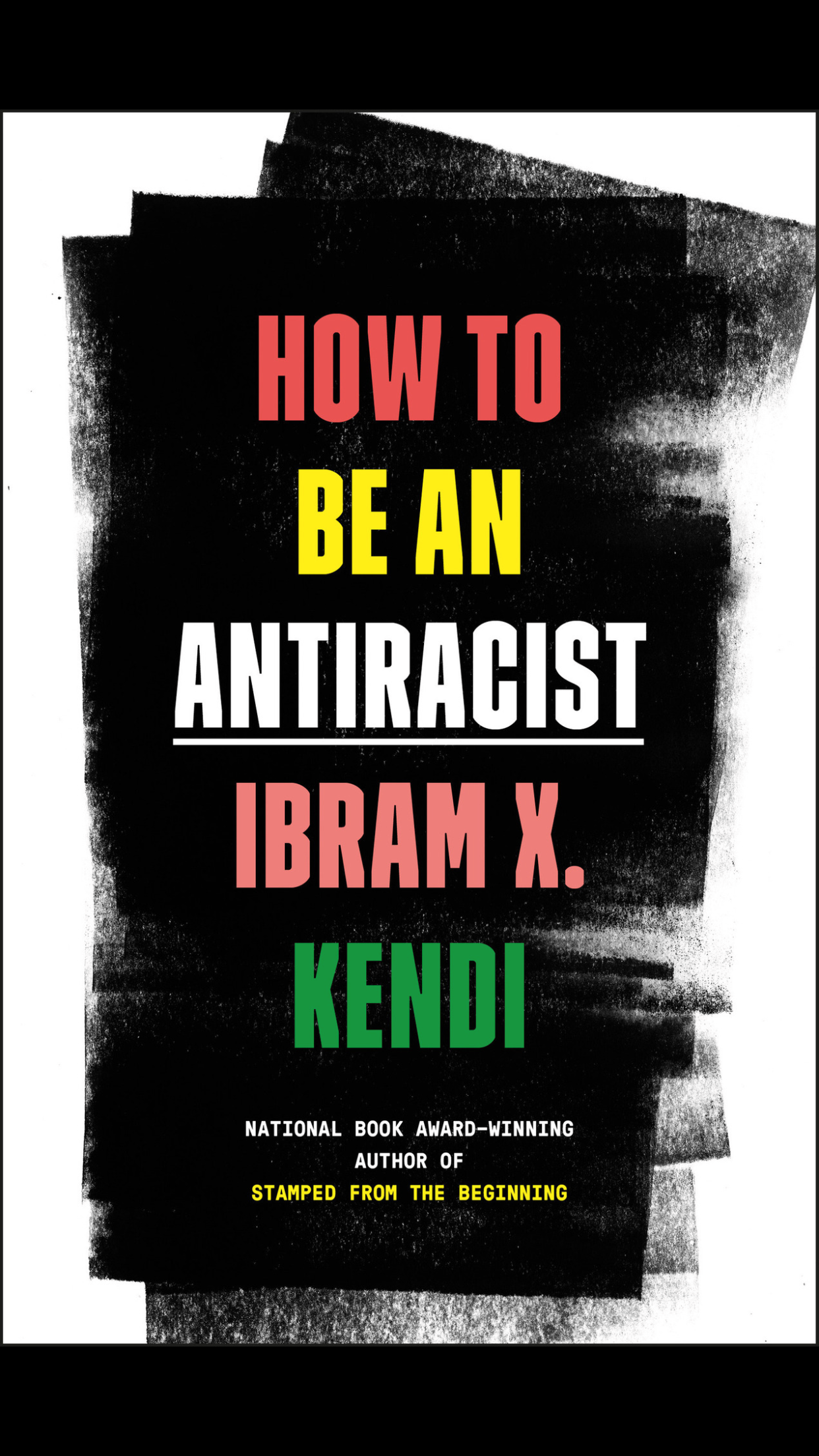 UMass Medical School will hold a series of events this fall to help align and anchor diversity and inclusion programming, according to Chancellor Michael F. Collins and Terence R. Flotte, MD, executive deputy chancellor, provost and dean of the School of Medicine.
They said it remains one of their highest priorities to bring together members of the academic community for exploration and discussion of ideas that challenge, open minds, broaden perspectives, advance the institution's mission, and ultimately create deeper connections among all who work and learn at UMMS.
The medical school community is invited to participate in a "Campus Read," featuring the book, How to Be an Antiracist, by Ibram X. Kendi, PhD.
Dr. Kendi, an award-winning author and one of the nation's leading scholars and historians of racism, recently joined Boston University as a professor and founding director of the BU Center for Antiracist Research.
UMMS has purchased a limited number of electronic copies of How to Be an Antiracist, which can be read on a Nook eReader (the eReader is available as a free download from the Barnes & Noble website). Email the Diversity and Inclusion Office at [email protected] for instructions on receiving a free copy.
Leading up to discussion about the book, all UMMS community members are invited to participate in campus-wide online conversations. Each of the following conversations will take place from noon – 1 p.m. and will also be recorded and shared on the UMMS Diversity in Action website. Upcoming emails from DIO Events will provide further information and registration details.
Community conversations include:
Oct. 21 – A Conversation on Gender Equity, led by Mary Ellen Lane, PhD, dean, Graduate School of Biomedical Sciences and interim vice provost for faculty affairs. Invited guest speaker: Gayle Capozzalo, executive director of
…
Data analytics, deep learning, and other AI/ML applications drive multi-billion-dollar flash memory market
Virtual Flash Memory Summit (FMS), the world's premiere flash memory conference and exposition, announces a major program track on Storage for Artificial Intelligence and Machine Learning (AI/ML) Applications.
The new track features talks on storage strategies, model training, workloads, NVMe and logical volumes, persistent memory, software-defined architectures, and accelerating the GPU data path. It also includes panels on model scalability and long-term horizons, plus a keynote by Geoffrey Burr, Distinguished Researcher at IBM Almaden Research Center. Virtual Flash Memory Summit 2020 will be held on November 10-12 and expects to draw more than 6,000 attendees.
AI/ML applications require vast amounts of low latency, high-throughput flash storage. Cloud and enterprise data center architectures must be optimized to train deep neural networks and analyze petabyte-scale datasets, all while satisfying critical cost constraints.
The rapid adoption of AI/ML applications is fueling tremendous growth in demand for flash memory. According to IDC, the combined flash memory and SSD (Solid State Drive) markets will grow to almost $90 billion in 20221.
"AI/ML is the fastest-growing application in data centers today," said Chuck Sobey, Conference Chairperson for Flash Memory Summit. "Advances like persistent memory, computational storage, QLC technology, and emerging non-volatile memories must be combined with rapid progress in 3D NAND flash to meet the needs of AI/ML for more data, faster."
Now in its 15th year, Flash Memory Summit features the latest technology trends, the most innovative products, and the broadest coverage of this rapidly expanding market. In 2019, FMS drew over 6,000 registrants and over 120 exhibitors. The conference also features marketing and market research sessions plus sessions sponsored by NVM Express®, SNIA, and TechTarget, as well as a full-day free track by IDC on the latest market
…