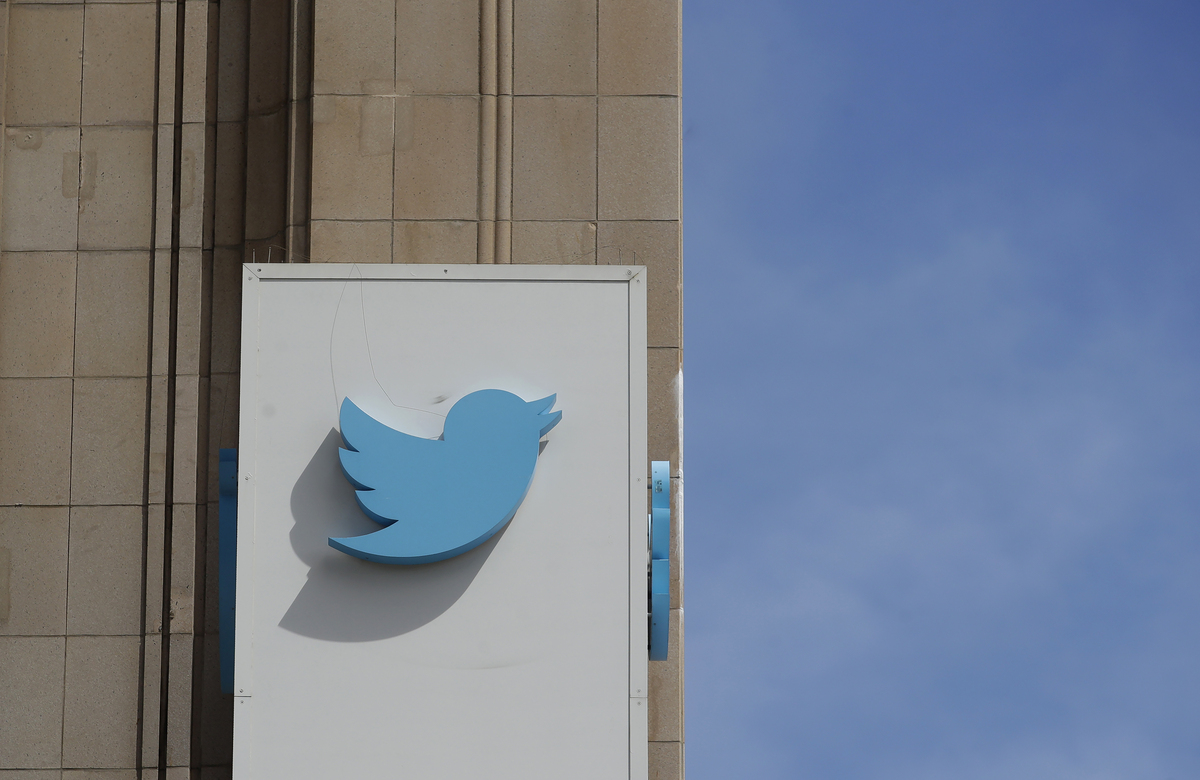 Updated 8:50 p.m. ET Wednesday
A federal judge in California has ordered that Twitter reveal the identity of an anonymous user who allegedly fabricated an FBI document to spread a conspiracy theory about the killing of Seth Rich, the Democratic National Committee staffer who died in 2016.
The ruling could lead to the identification of the person behind the Twitter name @whyspertech. Through that account, the user allegedly provided forged FBI materials to Fox News. The documents falsely linked Rich's killing to the WikiLeaks hack of Democratic Party emails in the lead-up to the 2016 election.
While Twitter fought to keep the user's identity secret, U.S. Magistrate Judge Donna Ryu in Oakland, Calif., ordered on Tuesday that the tech company must turn over the information to attorneys representing Rich's family in a defamation suit by Oct. 20.
It is the latest twist in a years-long saga over a conspiracy theory that rocked Washington, caused a grieving family a great deal of pain and set off multiple legal battles.
In a now-retracted story, Fox News falsely claimed that Rich's computer was connected to the leak of Democratic Party emails provided to WikiLeaks, and that Rich's slaying was related to the purported leak. The theory was even debunked in special counsel Robert Mueller's report.
The Washington Times later reported in 2018 that Rich's brother, Aaron Rich,
…