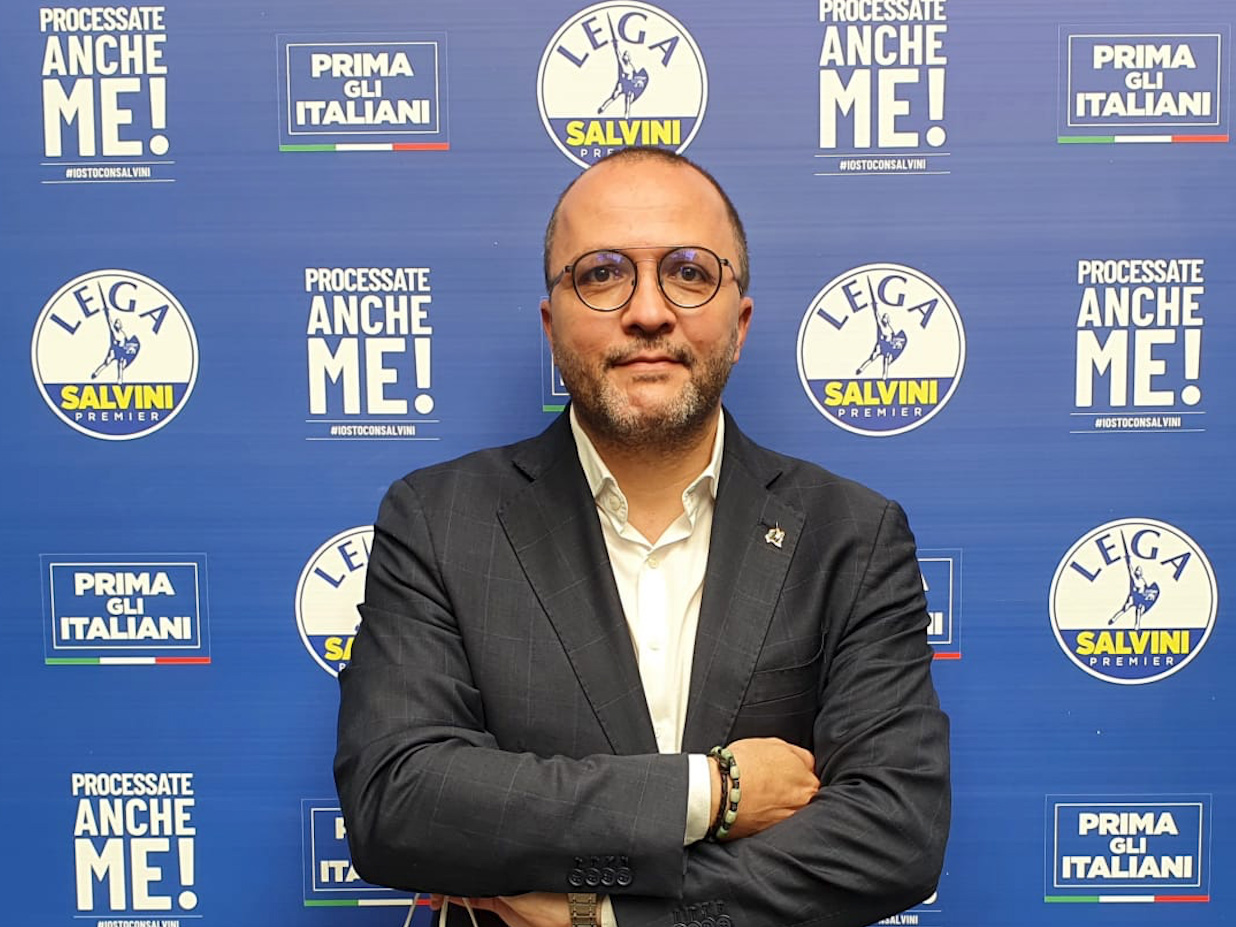 Shortly after coronavirus forced Italian Prime Minister Giuseppe Conte to lock down the country, lawmaker Massimiliano Capitanio took an unusual call at his office in Rome.
It was an appeal for help from a hospital at the epicenter of the outbreak in northern Italy. Its administrators direly needed faster internet connections and computers to deal with the flood of patients. Capitanio — who sits on parliament's telecommunications committee — called the country's phone companies to help out.
To Capitanio, the pandemic was a wake-up call to fix Italy's creaking internet. Now Conte has stepped in with a plan to kick-start investment by merging the country's two biggest landline networks.
"Some families still don't own a computer," said Capitanio. "The government has been forced to step in and tackle this social emergency."
Europe's internet infrastructure is riddled with gaps and bottlenecks, exposed over the past seven months by surging hospital admissions to the rise of home working and explosion of e-commerce. Governments are now deciding how to intervene, after predicting the introduction of faster networks could lead to an annual benefit of 113 billion euros ($133 billion).
In Italy, the state investment vehicle Cassa Depositi e Prestiti SpA is expected to obtain a significant stake in a unified national network and give former monopoly Telecom Italia SpA confidence to speed up a roll-out of faster fiber-optic connections by removing rival Open Fiber SpA.
The plan tears up a guiding principle of the European project that more competition leads to better services. It's part of a new pattern of engagement with industry that suggests Europe is watering down its anti-monopoly principles in response to China's state-led expansion and Donald Trump's America First agenda.
Building more robust infrastructure would stimulate stricken economies and spur the
…