Harvard is piloting a new teaching fellow training focused on diversity, inclusion, and belonging in two Computer Science courses this fall.
The Derek Bok Center for Teaching and Learning; the School of Engineering and Applied Sciences's Committee on Diversity, Inclusion, and Belonging; and the Computer Science department created the training. It has debuted in Computer Science 121: "Introduction to Theoretical Computer Science" and Computer Science 61: "Systems Programming and Machine Organization."
The training is composed of two parts, according to Nari G. Johnson '21, a member of the Harvard Women in Computer Science Advocacy Council and organizer of the program. An asynchronous component on Canvas invites participants to read about diversity, inclusion, and belonging at SEAS. A second component include live discussions, role playing, and personal reflections.
CS 121 teaching fellows and instructors completed their live synchronous training last week in a session led by SEAS Assistant Director of Diversity, Inclusion, and Belonging Veronica D. Santana and Bok Center Assistant Director of Equity and Inclusion Noelle R. Lopez. The session saw full attendance from the course teaching staff, according to Santana.
Santana and Lopez said they enjoyed working through various scenarios with the CS 121 teaching staff in breakout rooms.
"My favorite one is where a TF or CA is with a student, and the student is just being very quiet. They've shown up to the office hour, it's going on through Zoom," Santana said. "The person who bravely volunteered to be the CA is just hearing silence from the student who has arrived at their office hour and having to take the lead and, very warmly but still directly and clearly, say, 'Okay, so what part of the problem are you having an issue with?'"
Another scenario participants grappled with in the program's asynchronous component involved an undergraduate course
…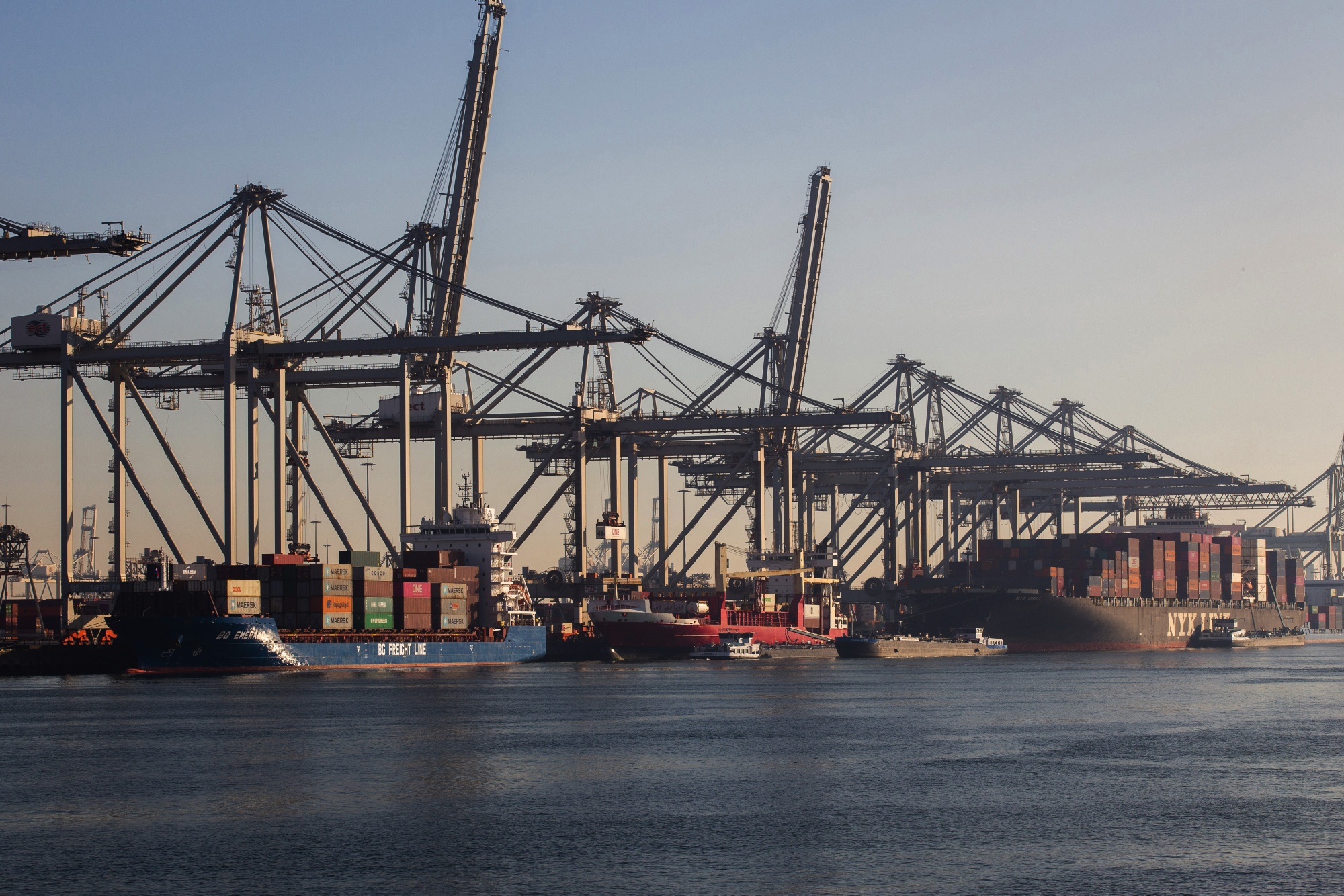 The Port of Rotterdam is testing technology to manage and trade renewable energy consumption, finding the effort has already made a significant cost savings.
S&P Global Platts and BlockLab used artificial intelligence and blockchain technology to manage the microgrid, known as Distro. Energy users costs were lowered by 11% and renewable energy producers saw a 14% improvement in revenues by using the technology.
The system is located in the Port of Rotterdam's Innovation Dock, which started in July. The project uses an artificial intelligence trading agent, that trades renewable energy from solar and battery storage to manage the power consumption for its users.
Using a 48 hour forward market place, the system allows users to operate machinery when locally produced power is cheapest, something not currently available on a fixed tariff system.
"The key thing about the energy transition is all of the things being built are already connected devices," said James Rilett, head of innovation at S&P Global Platts. "So we see there is huge potential for this because renewable energy production is already networked."
Should the pilot reach a commercial scale the microgrid could deliver as much as 30 million tons of carbon emissions cuts at the Port of Rotterdam, according to S&P Global Platts.
"One day there could be scope for bringing households in and allowing anyone to be an energy trader," Rilett said. "AI is coming where there isn't a market trader."