Artful photos of sunsets and ice cream are being challenged by more activist content on Instagram as it turns 10 years old in a time of social justice protests, climate crisis, and the pandemic.
Founded in 2010 by Kevin Systrom and Mike Krieger, the app had one billion users two years and has grown fast since then, after first capturing the public's attention with its image filters, and easy photo editing and sharing tools.
But playful pictures, once a hallmark of Instagram, are increasingly seen as off-key when people are "losing jobs, being sick, isolated and depressed, then on top of that the BLM (Black Lives Matter) protests and everything going on with the US election," reasoned Rebecca Davis.
In 2016 she created 'Rallyandrise', an account devoted to helping people engage politically.
"Not that there's no time and place for pretty photos, but maybe people are trying to find a balance," she said.
The number of people subscribing to the New York resident's account has more than doubled to 24,000 in recent months.
In May, protests erupted across the US after a video was shared across social media of handcuffed Black man George Floyd dying while a police officer knelt on his neck for more than five minutes in Minneapolis.
Simultaneously, the pandemic had people hunkering down inside and spending more time than ever before online.
Overshadowing it all was the contentious presidential election in November.
"People were desperate for advice and guidance in doing something," Davis said.
Online petitions, fund-raising and organizing became the norm and Instagram was prime terrain for the trend.
Former US presidential contender Hillary Clinton and celebrity Kourtney Kardashian among several public figures who have used Instagram to spotlight racial issues by handing over their accounts to prominent African-Americans for 24 hours.
"Instagram is our
…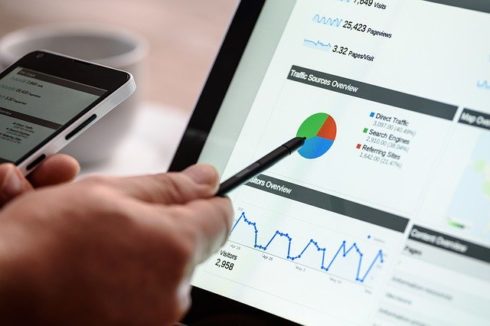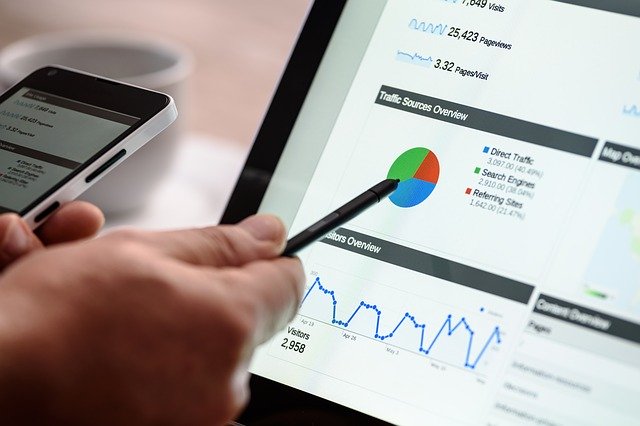 Developers have to add another tool to their arsenal in order to keep up with the ever-changing times. Search engine optimization (SEO) is more important than ever now as more consumers are home and are turning to online businesses. Being able to find, and easily and quickly navigate through a website can make or break a business. 
"At its core, SEO is working on your site to help site rank better in Google or Bing….This can help get more users to click on the site when they're searching," James Leisy, senior technical SEO at DeepCrawl, said in a webinar on SD Times. 
While there are a number of different ways users can stumble upon a website, Leisy explained 53% of all trackable web traffic comes from organic search. If the website doesn't behave properly or is too slow, it can damage a company's direct revenue and even it's brand reputation, added Cosmin Elefterescu, head of product management at DeepCrawl, who also spoke during the webinar.
RELATED CONTENT: SEO QA – What is it and why should you implement it?
As a result, Leisy and Elefterescu say it's imperative SEO be included in the overall QA testing strategy. "At the end of the day, SEO is becoming mandatory to the success of a website and to the success of the company," said Elefterescu.
SEO tests can cover a range of 404 errors, content, and even complex custom extractions.  "These things could have a huge negative impact on your SEO program," said Leisy. "If you have broken links on your page, users can't get to the right pages, and bots potentially can't even find some of the content so that's a big issue."
However, when Leisy and Elefterescu asked webinar attendees how often they work with SEO teams when releasing new
…