We all understand that corporations solely care about revenue, profits and their shareholders. CEOs and top brass hyperfocus on their own financial interests. It's hard to blame them, as this is how the game is played. 
Lately, it seems that the chasm between the uber-wealthy and the average American family is the greatest we've seen since the bygone era of robber barons. The top 1% are thriving during the pandemic, while the rest of us are desperately trying to survive and eke out a meager living. More than ever before, a small group of powerful CEOs and executives have usurped the lion's share of their company's money by awarding themselves lavish salaries, stock options and bonuses.  
The Covid-19 pandemic seems to have enhanced the chasm between the average worker and the upper echelon. This marks the beginning of the end of corporate loyalty. It's obvious that we've been forced into a new era of free agency. The companies clearly don't care about the workers and now the workers need to care about themselves. 
Here's a great example exemplifying the callous, nonchalant behavior of corporate executives toward employees. In late March, Covid-19 hit the United States hard. A then record-setting 3.28 million people filed for unemployment benefits for the week ending March 21. At the time, it was the highest level of claims in reported history. Those numbers seem quaint now, as more than 60 million Americans have filed for benefits since then. Due to the drastic health, economic and job-loss crisis, prominent CEOs—many from financial services and Wall Street—promised that they would not lay off workers through 2020. Six-plus months later, a number of these companies are now laying off employees.  
Here are just some of the large corporations that have changed their minds about their pledge to hold
…
If you want an example of how computer programming is everywhere in our lives, you don't have to go any further than your pizza order. As part of its enormous rebrand several years ago, Dominos completely rebuilt how they sell you a pie to focus on the technology. The idea was to make ordering a pizza so simple you can do it with literally anything, be it an emoji, an app that loads a clock and your favorite order, or telling a voice assistant to get your pizza. They've even incorporated "if this then that" (IFTTT) tech to let you customize your pizza ordering experience right down to the lighting and music.
The Complete Computer Programmer Super Bundle, currently 98% off, will open the door to a new career, or sharpen your skills to advance in your current one, whether you want to pen-test networks or build a better pizza delivery system.
The Basics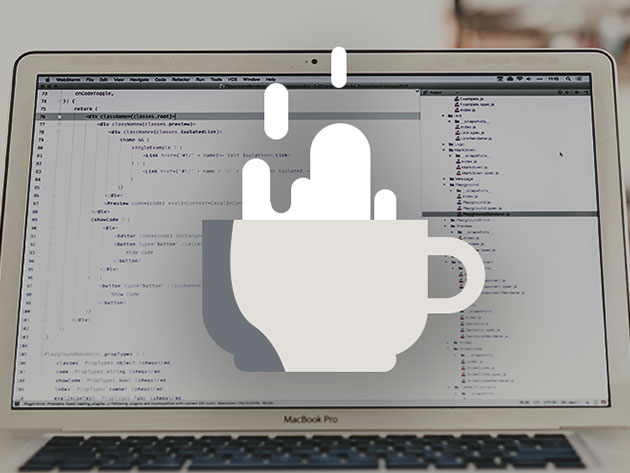 Completely new to computer programming? Start with Learn Linux Command Line From Scratch. The command-line interface (CLI) takes a little getting used to if you've never used it before, so this course has you learn by doing, using different common commands in the interface, chaining commands together, and why the CLI is so popular among coders.
From there, JavaScript for Beginners: The Complete Guide and Complete Step-By-Step Java For Testers will introduce you to JavaScript, one of the most commonly used programming languages, especially for the front end of websites. Finish it off by exploring how APIs work with Mastering Alexa, building several voice-powered skills for the assistant.
Python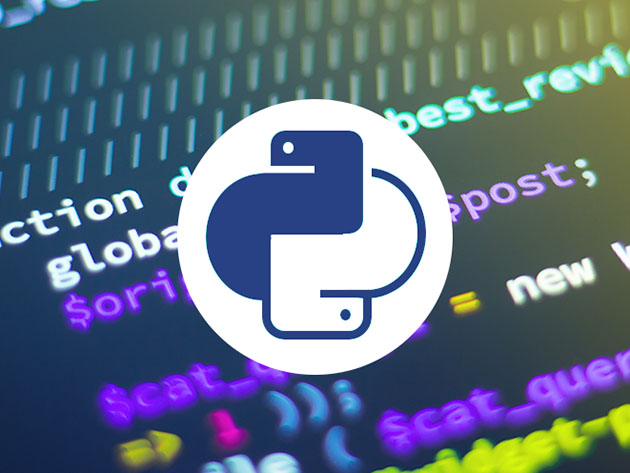 Python is one of the most popular coding languages in the world. It's highly flexible and able to build all sorts of projects, from website back-ends to advanced mathematical software. Python Programming: Complete Python Language Tutorial introduces
…