Google released renderings for its massive downtown San Jose campus, which will face final approval in spring 2021.
The company's mixed-use campus, which is in coordination with the city of San Jose, is a departure from prior campuses as more than half of it will be open to the public in some form.
The campus includes childcare centers, performative arts centers and ecological viewing stations.


© Provided by CNBC
Google releases San Jose campus rendering


Google has released a first look at its next massive campus — and it looks nothing like those before it.
The company released renderings and sketches of guidelines for its mixed-use, 80-acre campus in downtown San Jose, which will house 25,000 employees. More than half of the "Downtown West" 80-acre project — which is being built in coordination with the city of San Jose — will be allocated for residential and public space and include features like childcare centers, outdoor moving screenings and ecological viewing stations. 
"Thousands of conversations helped us hone in to what we really want in a site, which was much less the corporate campus and the financial district and much more a resilient neighborhood," said Alexa Arena, Google's district lead for San Jose in a video. "Downtown West is designed to be a true part of the city — the opposite of a traditional corporate campus," lead urban designer Laura Crescimano said in a statement.
It comes a year after the company filed its initial campus framework, which kicked off formal studies and community feedback discussions.  Last month, Google launched renderings for its new town-like tech campus in Mountain View, Calif., which aims to convert 40 acres of Mountain View land into a mixed-use campus open to local residents.
Silicon Valley tech companies like Facebook and Google have begun departing
…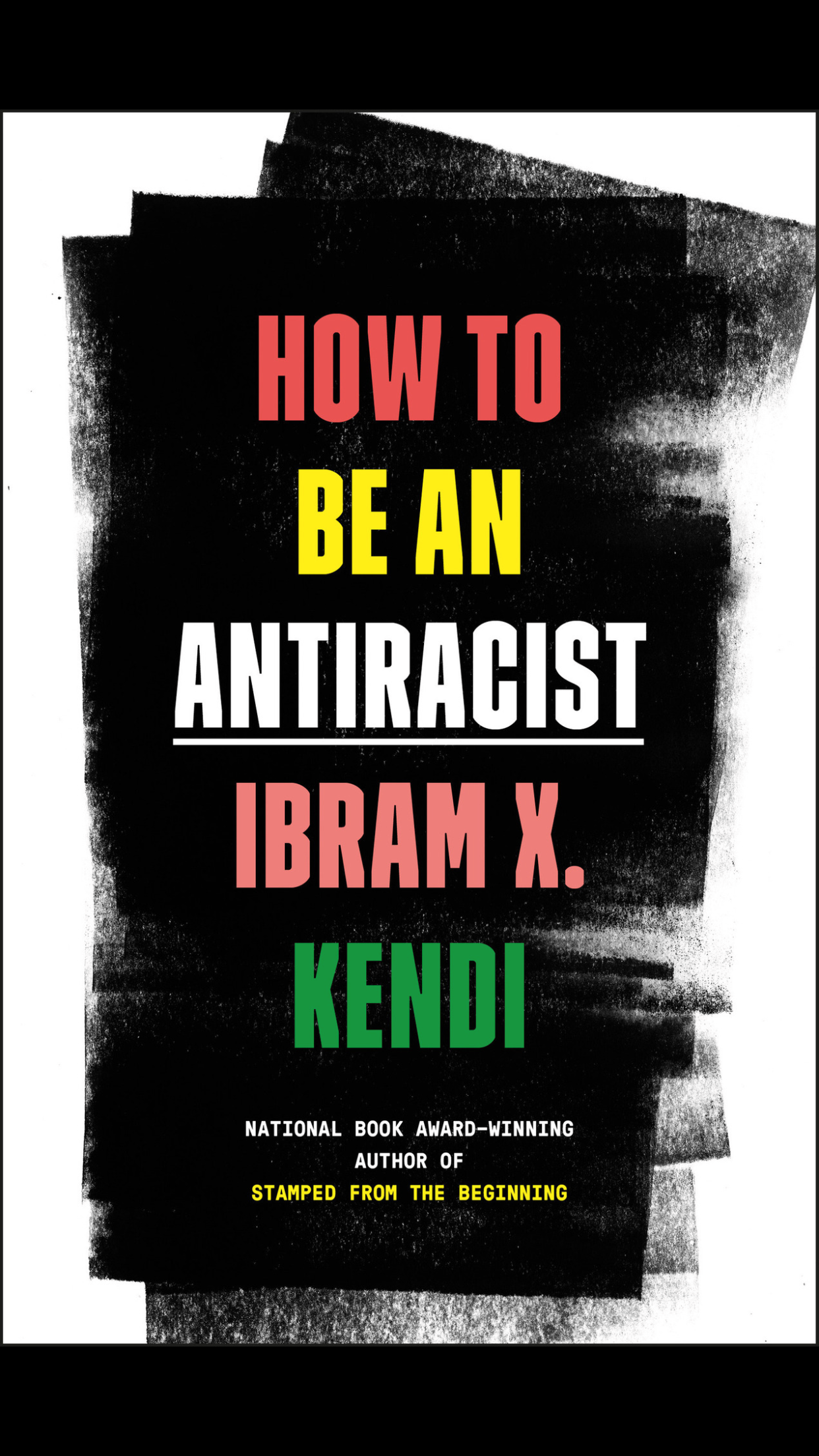 UMass Medical School will hold a series of events this fall to help align and anchor diversity and inclusion programming, according to Chancellor Michael F. Collins and Terence R. Flotte, MD, executive deputy chancellor, provost and dean of the School of Medicine.
They said it remains one of their highest priorities to bring together members of the academic community for exploration and discussion of ideas that challenge, open minds, broaden perspectives, advance the institution's mission, and ultimately create deeper connections among all who work and learn at UMMS.
The medical school community is invited to participate in a "Campus Read," featuring the book, How to Be an Antiracist, by Ibram X. Kendi, PhD.
Dr. Kendi, an award-winning author and one of the nation's leading scholars and historians of racism, recently joined Boston University as a professor and founding director of the BU Center for Antiracist Research.
UMMS has purchased a limited number of electronic copies of How to Be an Antiracist, which can be read on a Nook eReader (the eReader is available as a free download from the Barnes & Noble website). Email the Diversity and Inclusion Office at [email protected] for instructions on receiving a free copy.
Leading up to discussion about the book, all UMMS community members are invited to participate in campus-wide online conversations. Each of the following conversations will take place from noon – 1 p.m. and will also be recorded and shared on the UMMS Diversity in Action website. Upcoming emails from DIO Events will provide further information and registration details.
Community conversations include:
Oct. 21 – A Conversation on Gender Equity, led by Mary Ellen Lane, PhD, dean, Graduate School of Biomedical Sciences and interim vice provost for faculty affairs. Invited guest speaker: Gayle Capozzalo, executive director of
…