If you're looking to stock up on tech, the time is now. Macworld's annual sale is only running through Sept. 20, but readers will be able to knock an extra 20% off tons of items – many of which are already on discount. Just use the promo code VIPSALE20 when you check out with the gadgets below, or any items you find on this massive tech blowout.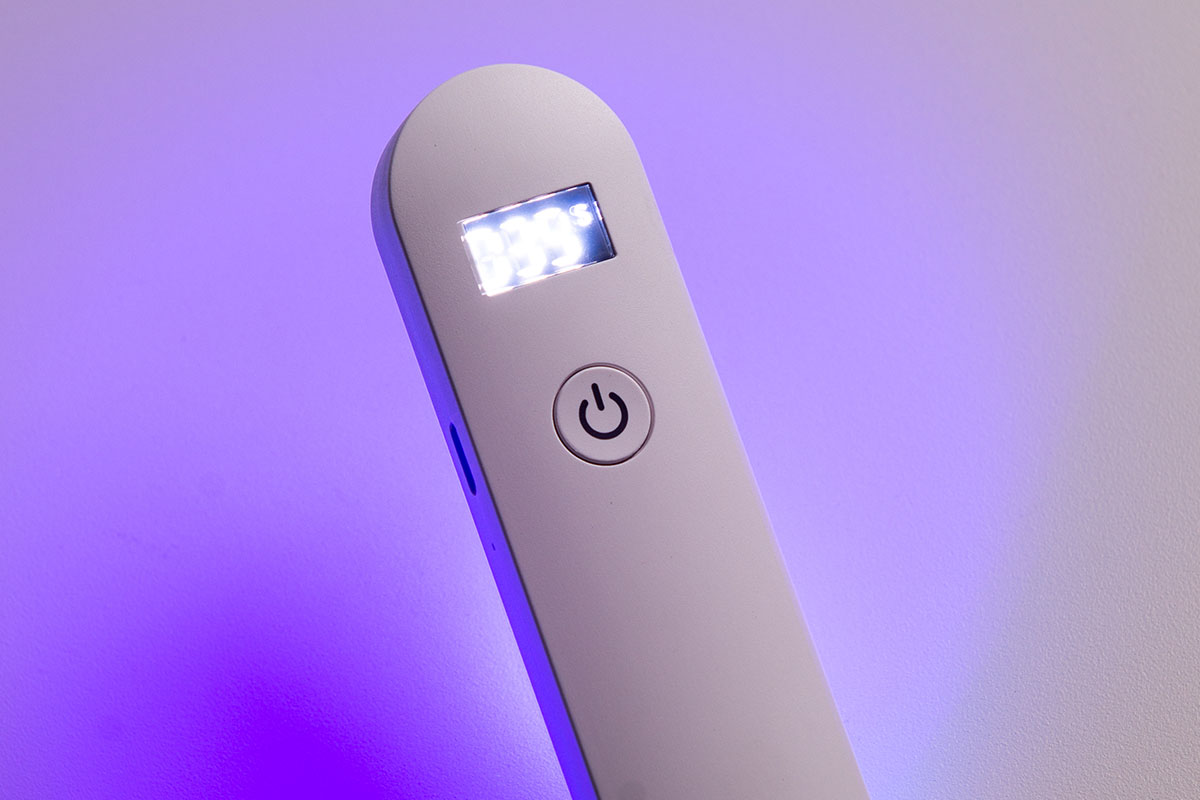 Take the worry out of any trip with this portable sterilizer. Its UV light can kill most germs, bacteria or viruses in a matter of seconds, and it's as safe on toilet seats as it is on your smartphone. You can use it for six hours on a single charge and it's small enough to fit in your pocket or purse.
MSRP: $99
Sale Price: $29.99
Price with VIPSALE20 coupon: $23.99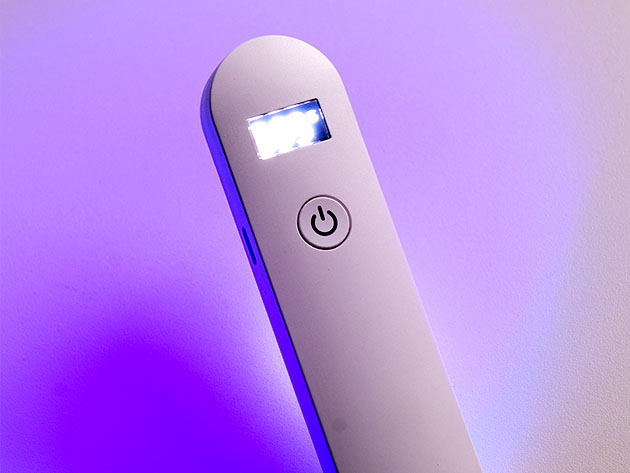 Mini UV Light Bar: Disinfect in Seconds – $23.99
See Deal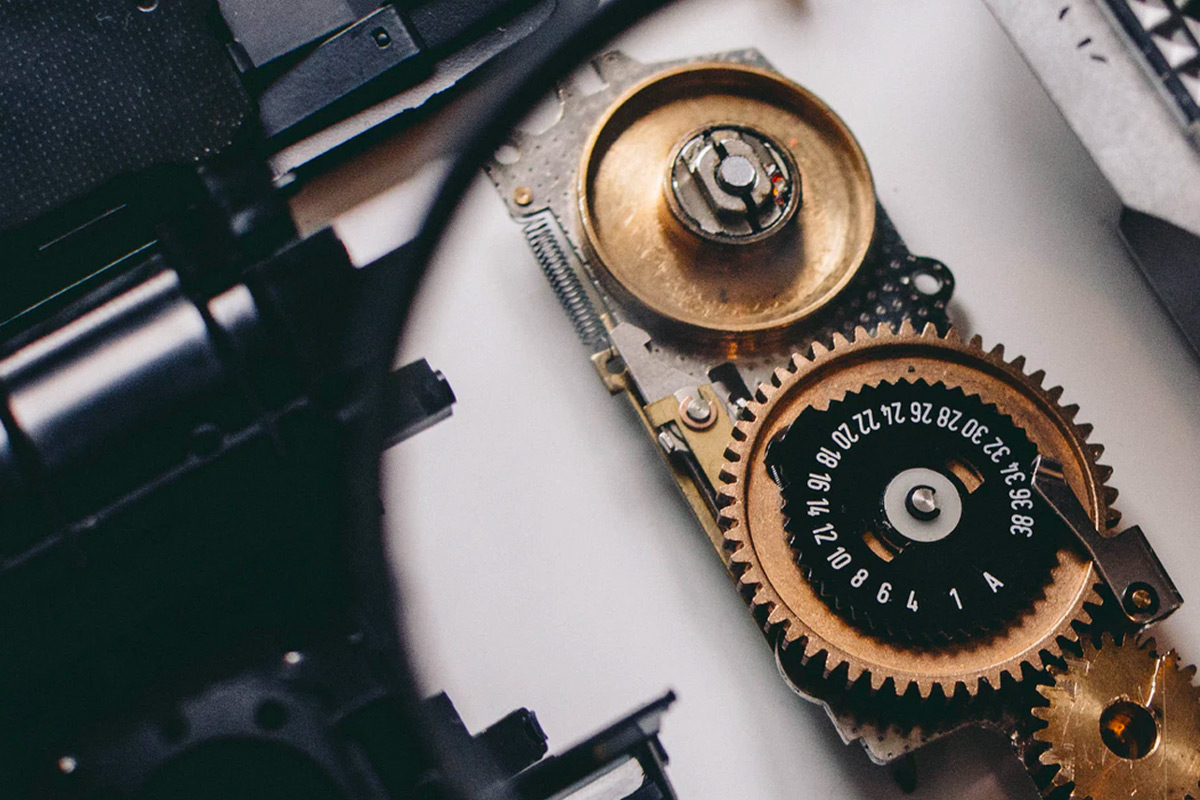 Need to get a look into your drain pipes, engine compartment or some other tight spot? Use this tiny inspection camera mounted on the end of a flexible 2-meter cable. It sends images to your Android or iOS device via wi-fi and is IP67 waterproof-rated for a range of environments.
MSRP: $38
Sale Price: $29.95
Price with VIPSALE20 coupon: $23.96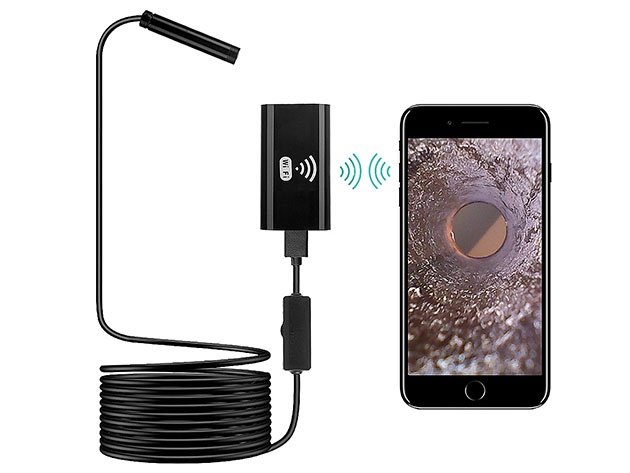 Sinji Flexible Borescope Camera for Android & iOS – $23.96
See Deal
Put the convenience back in your Apple Watch with this tiny 950 mAh battery. It can grip onto your watch magnetically and charge it up on the go, no cables required.
MSRP: $49
Sale Price: $19.99
Price with VIPSALE20 coupon: $15.99
Apple Watch Wireless Charger Keychain – $19.99
See Deal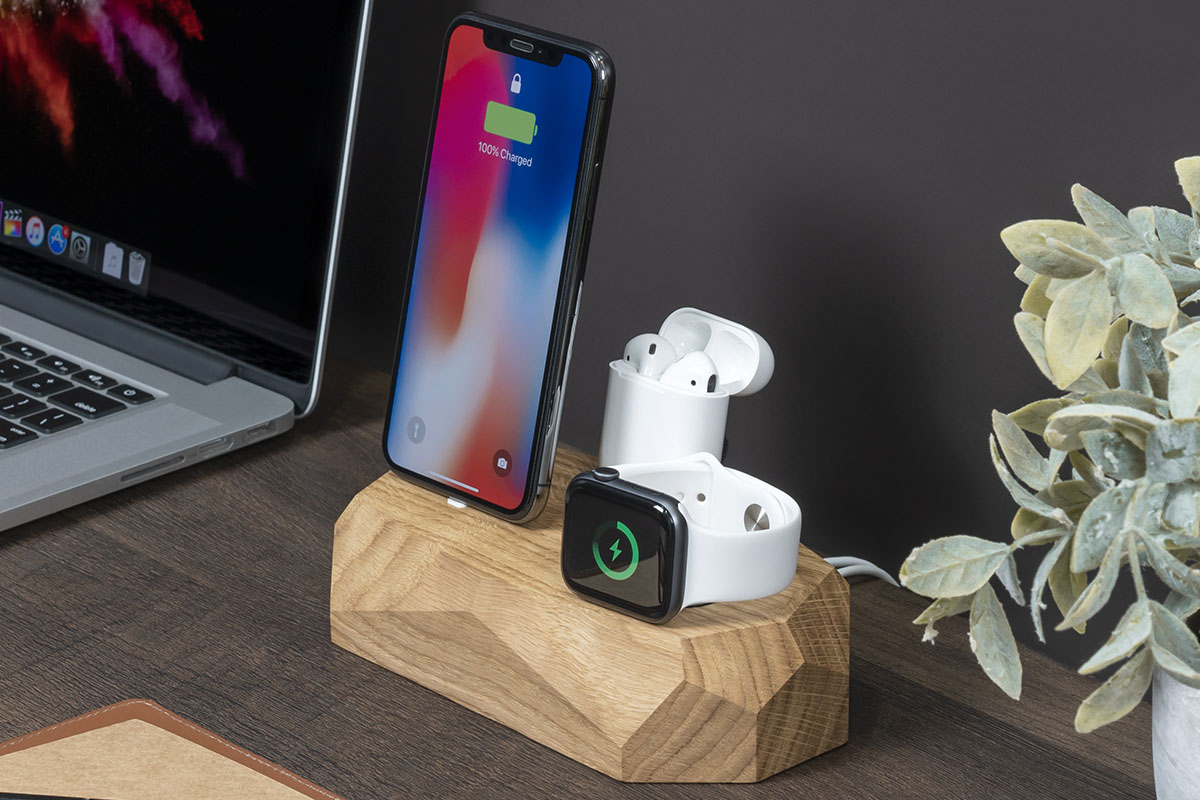 This smart-looking oakwood case fits the decor on any desk and provides a useful home for up to three gadgets at once. The MFI-certified lightning cords can be adjusted

…